FAQ
Frequently Asked Questions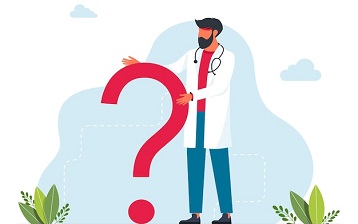 A: To make an appointment, simply click on the "Make Appointment" button on our website and fill out all the required information on the appointment form. Once you have submitted the form, you will receive a text message with a link to confirm or reschedule the appointment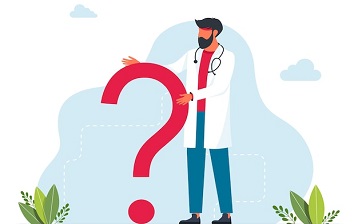 A: You will need to select the practice location (If Practice has multiple location) then provide your full name, date of birth, contact information, insurance information, your primary care provider, reason for visit, and preferred appointment date and time.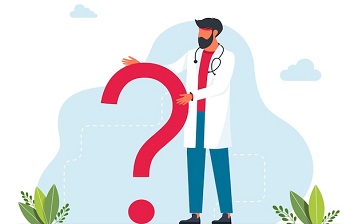 A: Our team will check your eligibility information to determine whether you are eligible for an appointment. If you are eligible, we will confirm your appointment and send you a confirmation text message. If you are not eligible, we will deny the appointment and inform you via text message.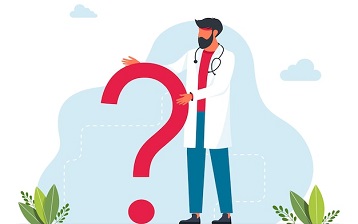 A: Yes, you can reschedule your appointment by clicking on the link provided in the confirmation text message and select a new appointment date and time.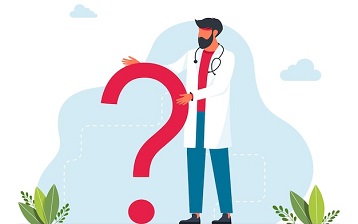 A: If you have any questions or concerns about your appointment, please do not hesitate to contact us by phone or email Our team will be happy to assist you and provide you with any additional information.
Get in touch
Need Any Help