Experience a new standard in patient care in Bronx
You can find a variety of primary care options so you can find your perfect care for you or your loved ones, right here in Bronx!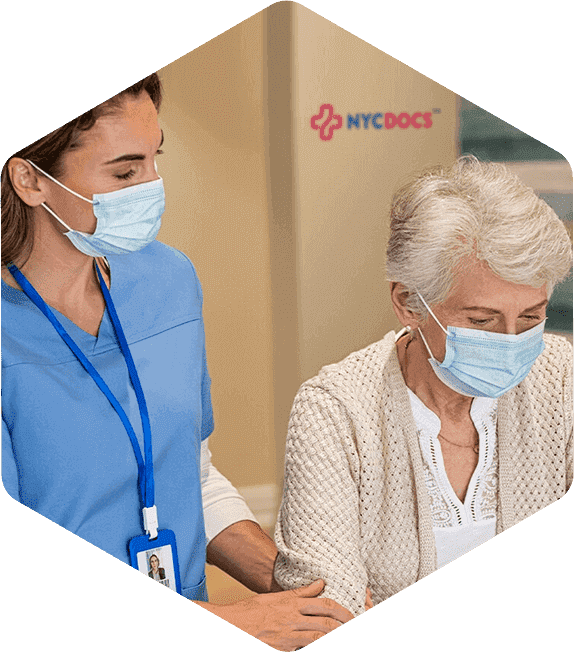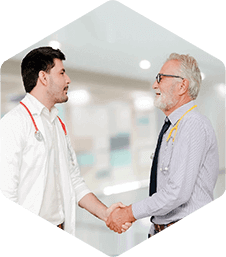 Beyond Primary Health Care
We excel in urgent and direct primary care, guaranteeing you the best patient service possible!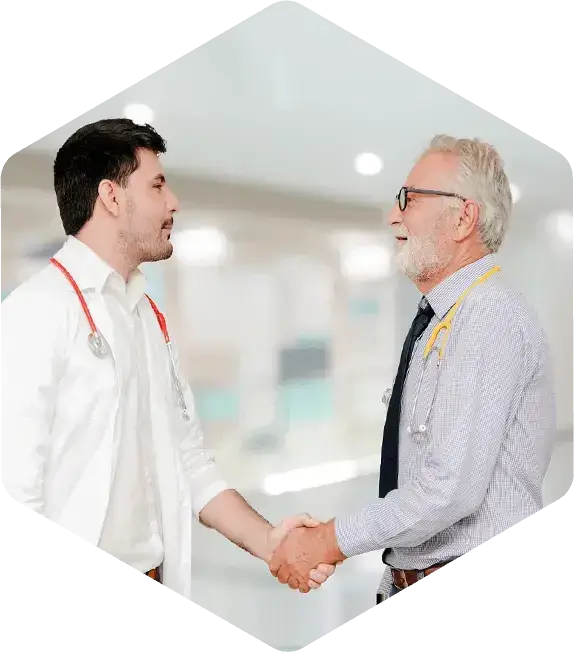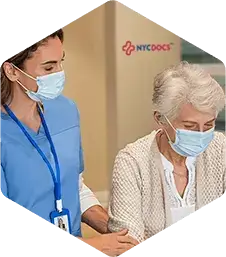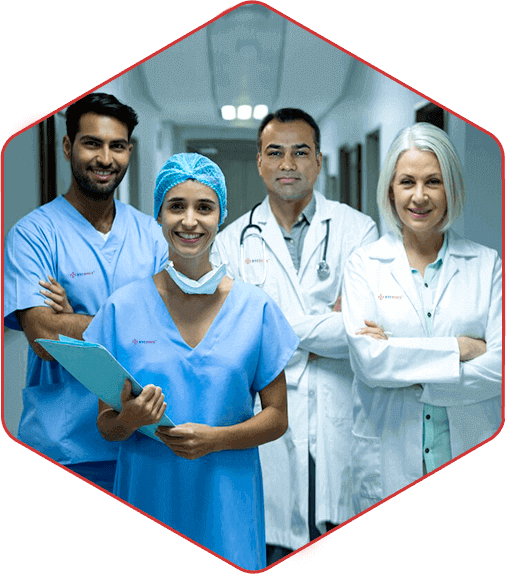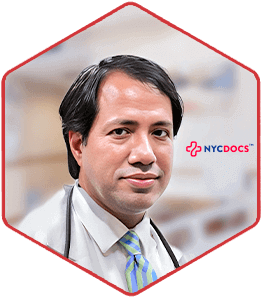 About NYCDocs
Best Primary Care Physicians in Bronx, New York
Primary Care Physicians in Bronx are from NYCDocs who have been providing primary care in NYC for more than 15 years. Primary care and Internal Medicine are our signature services which are beyond comparison in New York City. We are open to accepting a wide variety of insurances which include Oxford Health Plans, United Healthcare, Molina Healthcare, healthfirst, healthnet, EmblemHealth, Empire, Humana, Magnacare, MetroPlus Health Plan, Medicare, and Medicaid. Our Primary Care Physicians in Bronx don't compromise about providing the best primary care in NYC. Our Primary Care Physicians in Bronx offer direct primary care to patients who don't have an insurance plan. Urgent care is one of the crucial services provided by the Best Primary Care Doctor in Bronx. In case of a need for a specialist, our Primary Care Physicians in Bronx can refer the patients to them. Your well-being and comfort are the primary concerns of our Primary Care Physicians in Bronx. We offer accurate diagnostic services like blood tests and imaging. Our immunization service includes vaccination for the residents of Bronx, NYC. Are you worried about getting a DOT Physical Exam in New York? We also provide all the necessary support for getting a DOT CDL in New York. NYCDocs holds the best primary care doctor near you in Bronx as your one-stop solution for Medical Marijuana. The combined experience of our primary care doctors in Bronx is 28 years. Do not hesitate to book an easy online or walk-in appointment with NYCDocs in Bronx.
Schedule Your Appointment
Right Now to Get the Care You Need.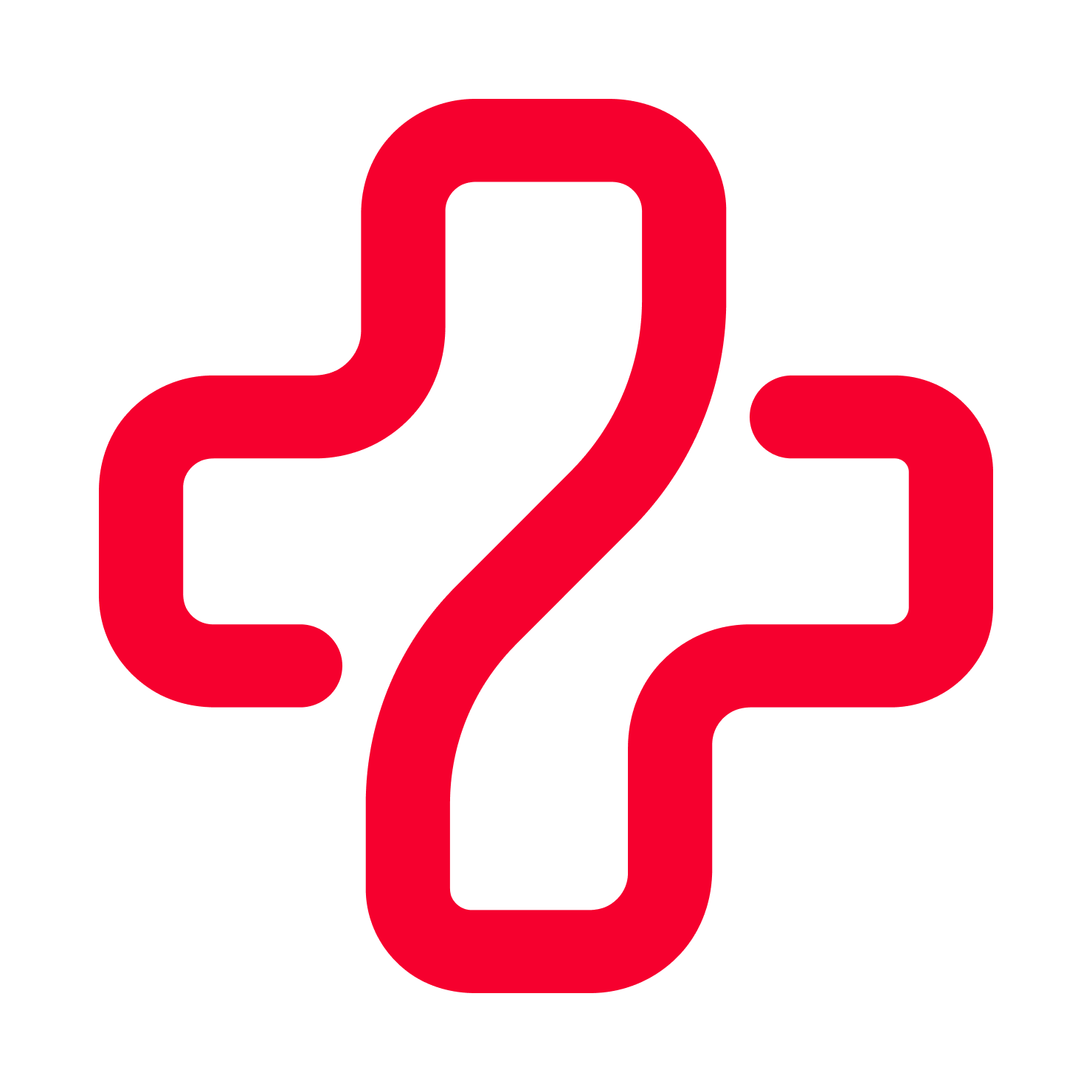 Our Services
We Offer The Following Services Listed Below
Our Specialties
Why Choose Us
Focused Personalized Care
Our enthusiastic primary care physicians in Bronx are devoted to focusing on your personalized care. We are wholeheartedly prepared to acknowledge your unique need for Tests & procedures. Our service is patient-centric so that you get the best experience of a primary care doctor in New York. Our comprehensive style of treatment makes sure that you get primary care in detail and thoroughly. The best Telehealth Services In Bronx are provided to you so that you receive the best emergency or urgent care in New York. We have the Best Cardiologists And Heart Specialists In Bronx, New York. In our Immunization and Vaccination service in Bronx, NYC, we offer COVID-19 vaccination and other immunization services as well. The Internal Medicine Doctors And Primary Care in Bronx offer DOT Physical Exam in New York. Our internal medicine doctors are also experts in Immigration Medical Examination to make your immigration journey smoother and easier. The best Medical Marijuana Doctors in Bronx are here in NYCDocs to provide you with the solution for your medical marijuana intake.
Cutting-Edge Technology
NYCDocs is well equipped with the latest medical technologies to ensure you the best primary and internal care in New York. We prioritize your highest quality primary care. Without thinking twice, we have been investing remarkably to ensure the most precise and impactful treatment for the residents of Bronx, NYC. We are always updated with any new upgrades of any technology in medical science. Our telehealth service and virtual consultation have adapted the advancement of technology to connect you with our primary care doctor remotely. We offer tracking of your wearable devices such as smartwatches for fitness trackers. Our virtual consultation is more convenient and accessible for remote patients and patients with mobility difficulties. They can get consultations virtually for their health advice, regular follow-ups, and updates on the management of chronic conditions. Our Electronic Health Records (EHRs) have been updated tremendously. We archive your data for you and the doctors so that it can be accessed anytime in an emergency. As a result, you receive an accurate personalized service without wasting a second.
Comprehensive and Trustworthy
Our comprehensive and personalized service includes a broad spectrum of treatments and examinations. We provide Urgent Primary Care, Preventive Care like Immunization, Vaccination like COVID-19, and Non-Invasive Surgeries. Our examination and certificate services include DOT CDL Physical, Medical Marijuana, and Immigration Medical Exams. Our server has the most trustworthy security system. Our website is implemented by HIPAA-Compliant. We protect your Electronic Health Records (EHRs) with Privacy, Security and Integrity. Our HIPAA-Compliant uses AWS for our Database. The dedicated server of NYCDocs meets high standards of security that meet the strongest and most protected environment for your medical records. We prioritize your data's safety and handle your medical data securely. So that you can focus on your primary care and stay tension-free. If you go through our website, our smart and secure database design will give you confidence in the protection of your critical information with confidentiality. As your primary care doctor in Bronx, NYC, we aim to be your first place to go for your family care and we ensure the ambiance is open so that you can freely talk to our primary care physicians.
Our Expertise
NYCDocs has a team of experienced primary care physicians in Bronx, dedicated entirely for the best primary care services in Bronx, New York. Our primary care doctors in NYC specialize in a diverse field of primary care, like emergency care, cardiology, immunizations, and vaccination, and other services like Medical Marijuana, DOT CDL Physical, Immigration Medical Exam, etc. Our internal medicine doctors are experts in treating adults for their internal organ care. Our primary care doctors hold an experience of 28 years in the primary care sector of New York City. Multidisciplinary Electronic Health Records (EHRs) help hundreds of patients receive the most worthwhile personalized care in NYC. The well-organized website ensures a smart service that is very user-friendly for our patients, virtually and physically. Our 24-hour virtual service is always open to provide you with emergency support. Our Primary Care Doctors are spontaneously responsive to any requirements of our patients. Our best primary care Doctors ensures that you are in a proficient and compassionate atmosphere when you come to NYCDocs for Primary Care Physicians in Bronx, New York.
Our Physicians
Meet Our Physicians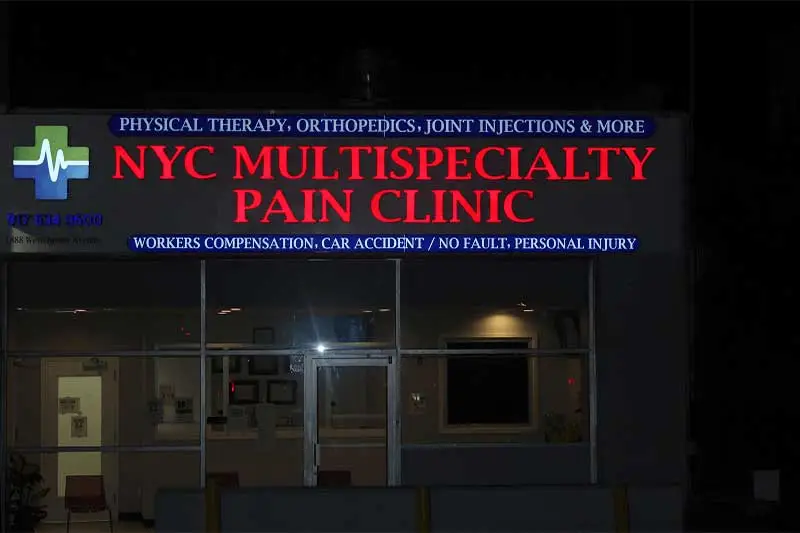 Our Practice NYCDOCS...
Our Practice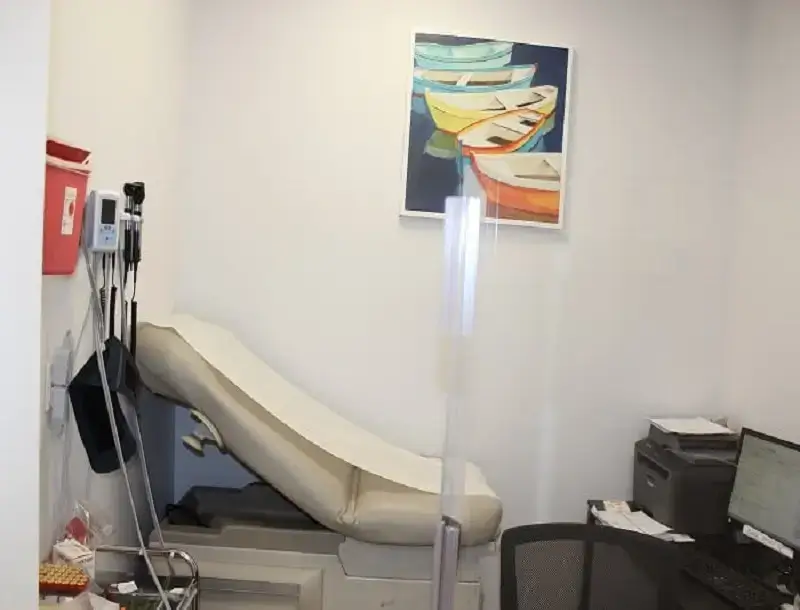 Inside Our Practice...
Inside NYCDocs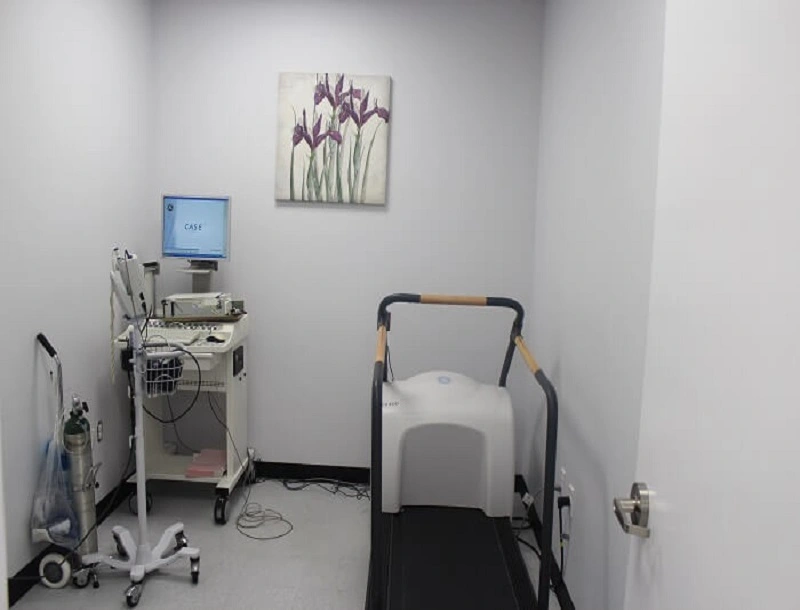 Inside Our Practice...
Inside NYCDocs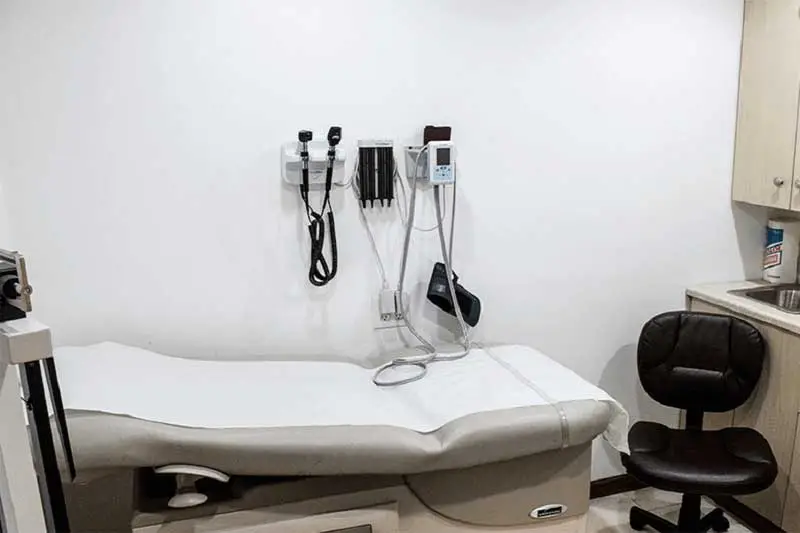 Inside Our Practice...
Inside NYCDocs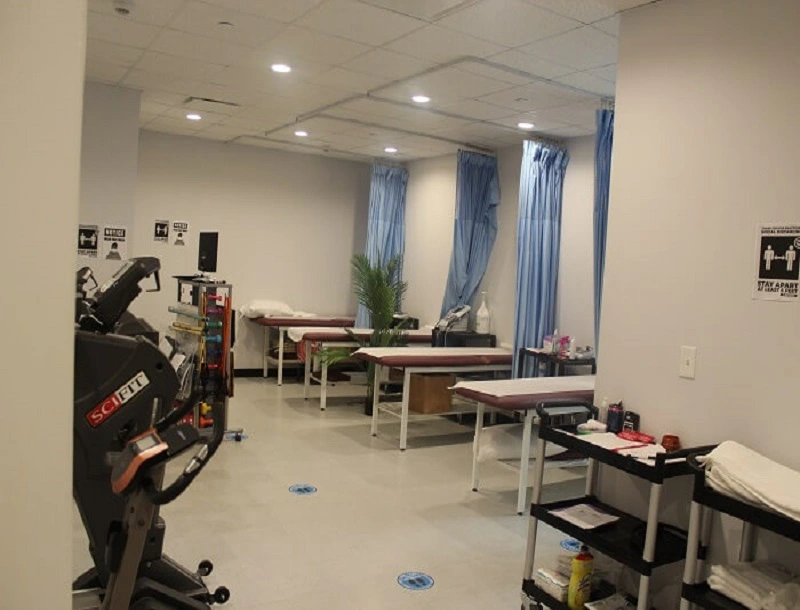 Inside Our Practice...
Inside NYCDocs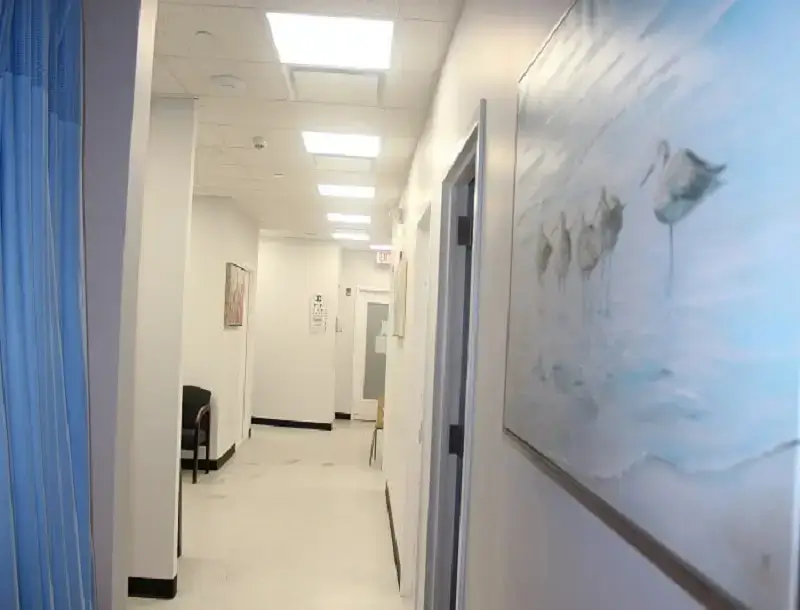 Inside Our Practice...
Inside NYCDocs
Accepted Insurances
We proudly accept patients/members of the following Insurance plans and strive to have this list updated promptly with the addition of new ones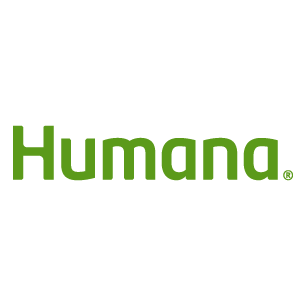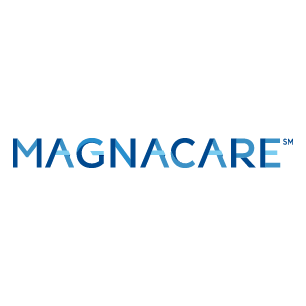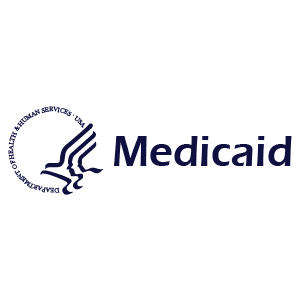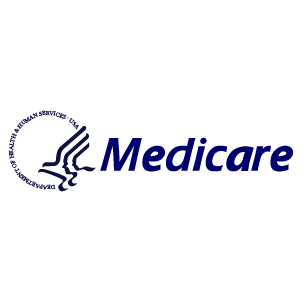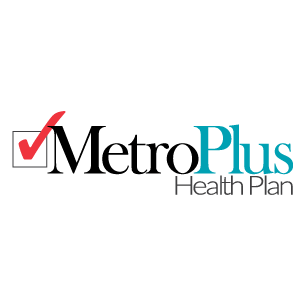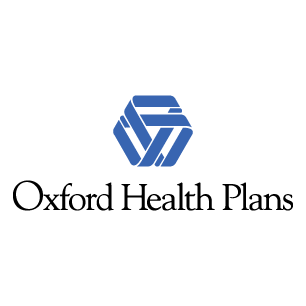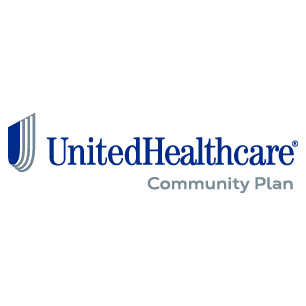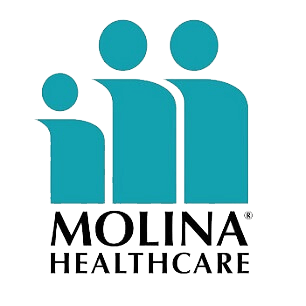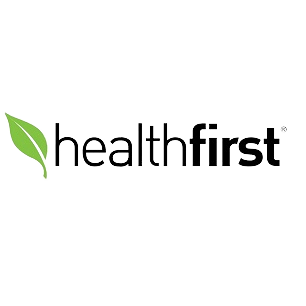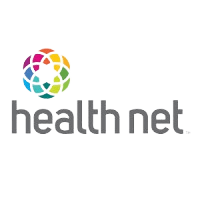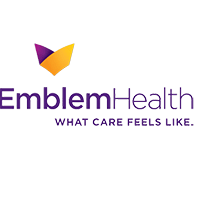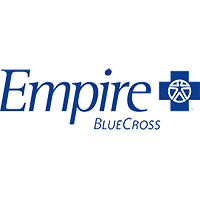 WHAT'S NEW
Blog & Article