Provider Supports Your Care Journey
No matter your age or health needs, our primary care services offer a variety of options so you can find the right care for you and your loved ones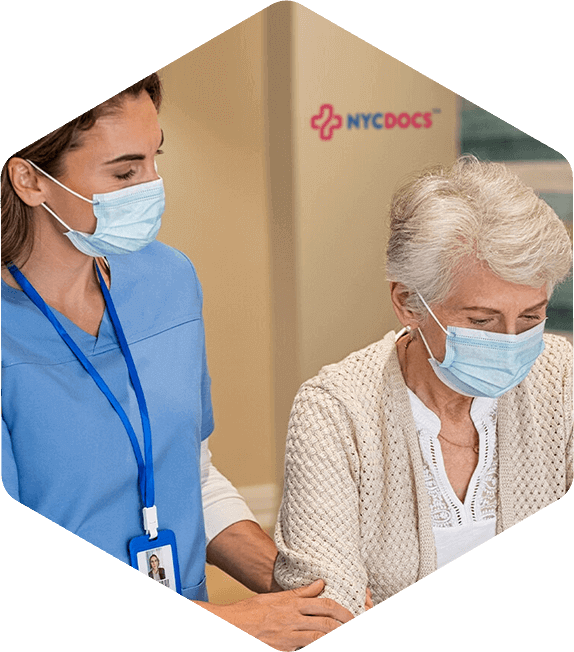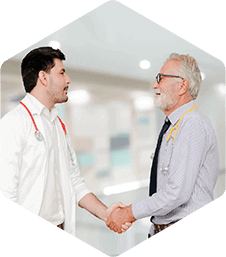 Beyond Primary Health Care
Not only do we excel in primary care but we also maintain a distinguished heritage of exceptional patient service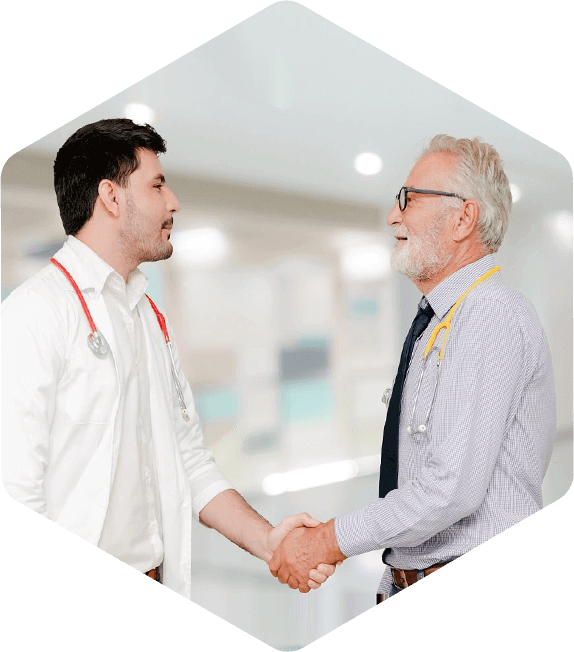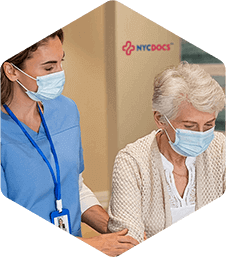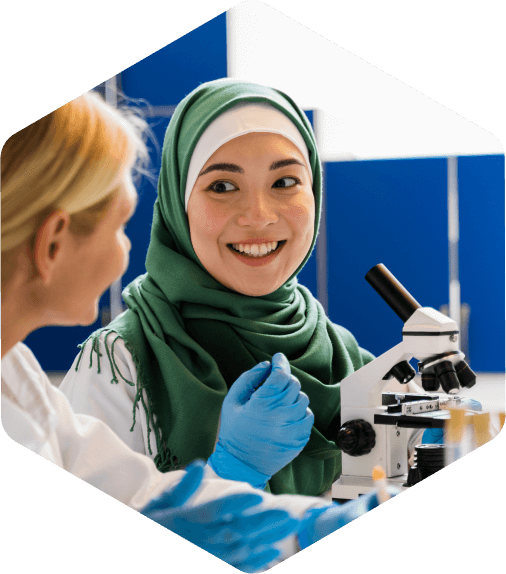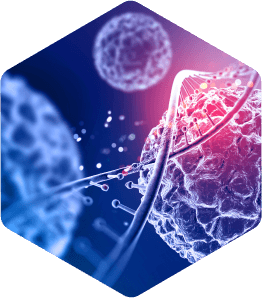 About NYCDocs
Best Primary Care Physicians in Bronx, New York
NYC Docs has been Providing the Best Primary Care for over 15 years, and our best primary care physicians Bronx, New York. We provide top-rated medical healthcare Services in New York. We give our patients a top priority, take all responsibility for our patient comfort, and we listen to all of their health-related problems. We are always ready to give them the best primary care and all other medical healthcare-related services.
Schedule Your Appointment
Right Now to Get the Care You Need.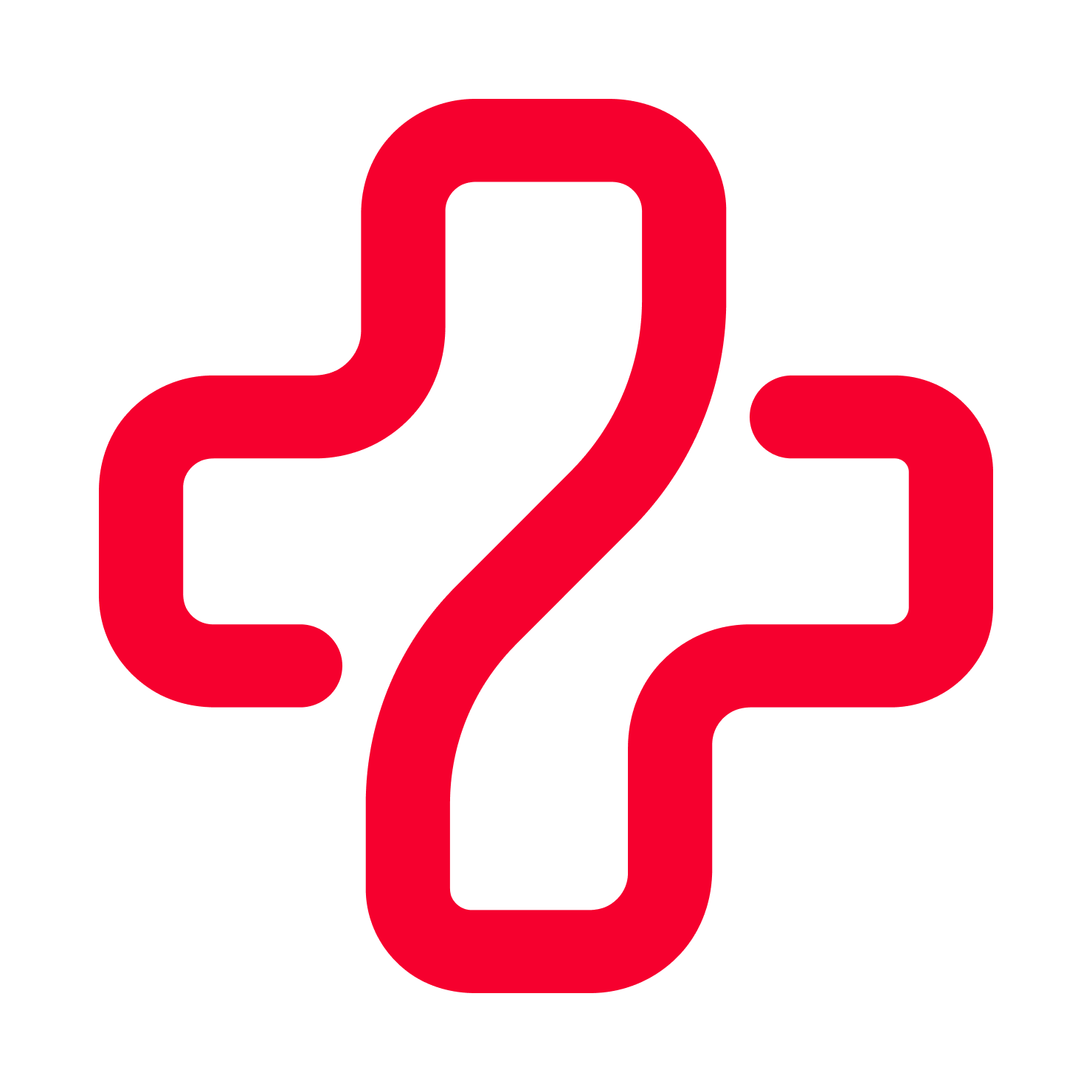 Our Services
We Offer The Following Services Listed Below
Our Specialists
Why Choose Us
Focused Personalized Care
We believe in treating each patient as an individual and tailor our care plans to meet your specific needs. Our team takes the time to listen to your concerns and collaboratively develop a treatment strategy.
Cutting-Edge Technology
Our facility is equipped with the latest medical technology to ensure accurate diagnoses and effective treatments. We continually update our tools and techniques to offer the best care possible.
Comprehensive Services
We offer a wide range of medical services, from preventive care and screenings to specialized treatments and surgeries. This means you can have all your healthcare needs met under one roof.
We have Expert Team
Our medical staff consists of highly qualified physicians who are experts in their respective fields. They are committed to providing evidence-based, patient-centered care.
Our Physicians
Meet Our Physicians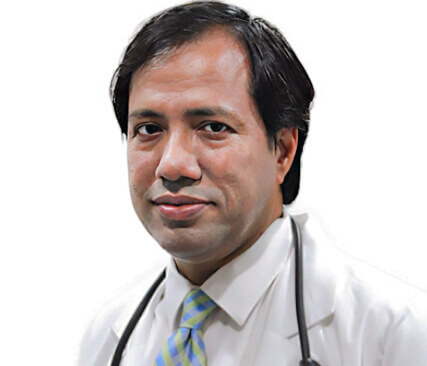 Primary Care Doctor
Internal Medicine
Possesses over 28 years of experience in the field of medicine.
Specializes in internal medicine, focusing on the diagnosis...
Cardiovascular Disease
Interventional Cardiology
Over 10 years of clinical practice, displaying expertise in comprehensive heart care.
Master of Public Health degree holder, enabling...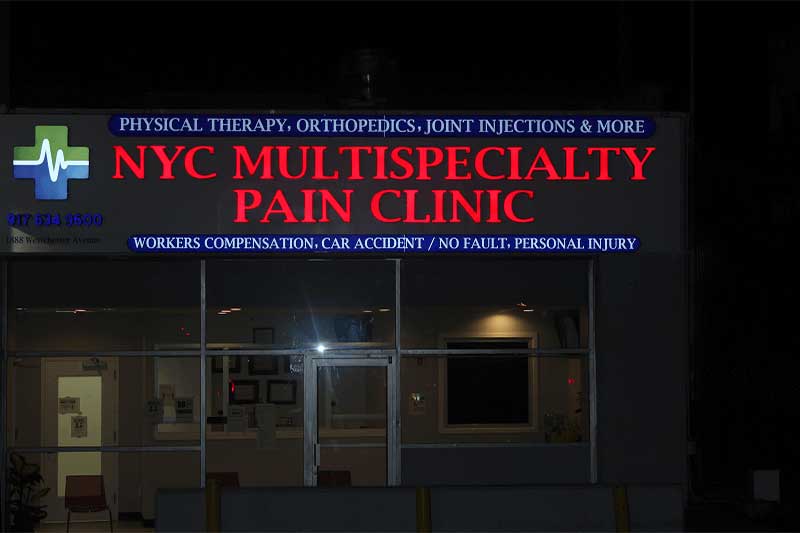 Our Practice NYCDOCS...
Our Practice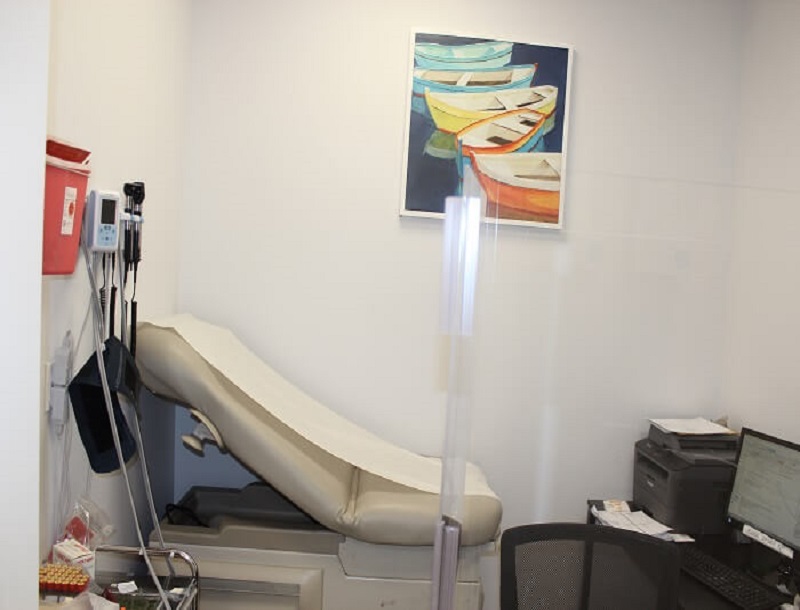 Inside Our Practice...
Inside NYCDocs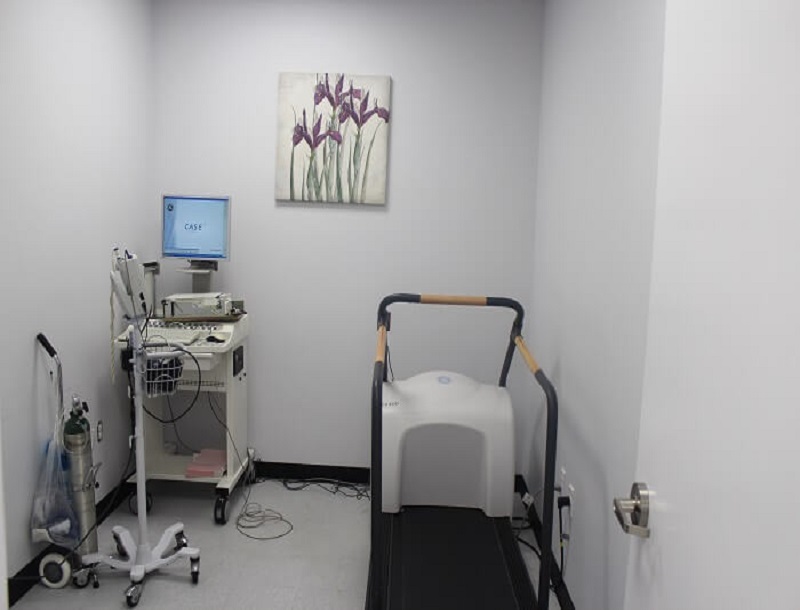 Inside Our Practice...
Inside NYCDocs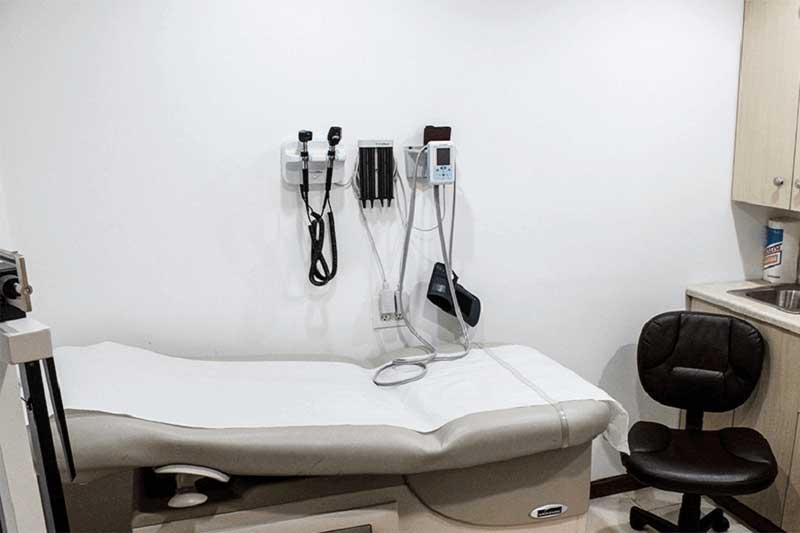 Inside Our Practice...
Inside NYCDocs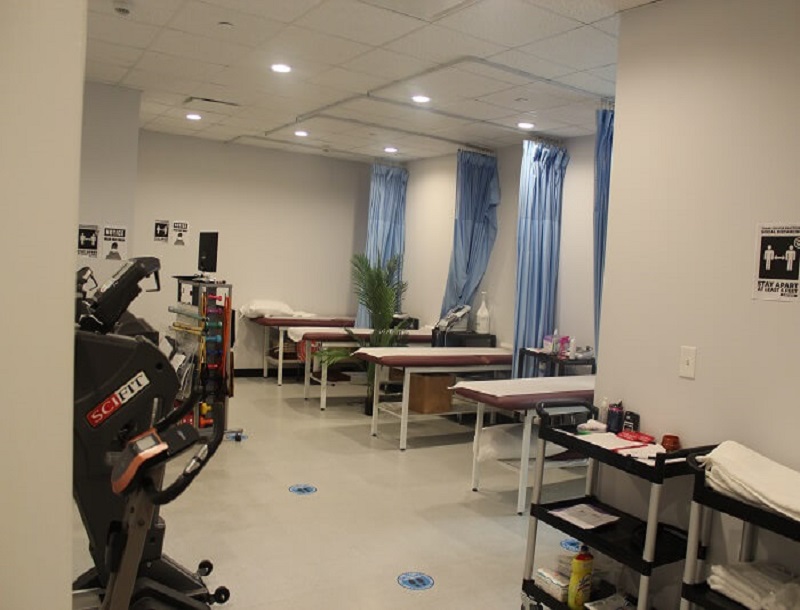 Inside Our Practice...
Inside NYCDocs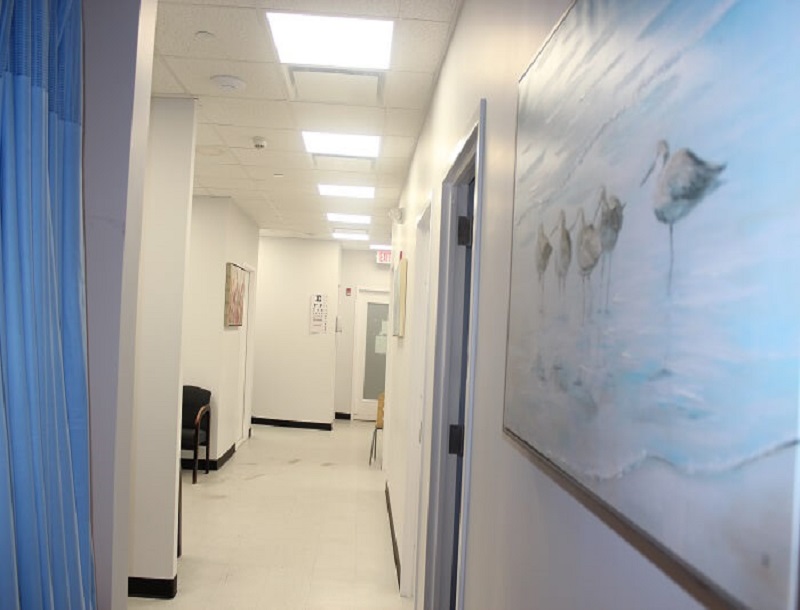 Inside Our Practice...
Inside NYCDocs
Accepted Insurances
We proudly accept patients/members of the following Insurance plans and strive to have this list updated promptly with the addition of new ones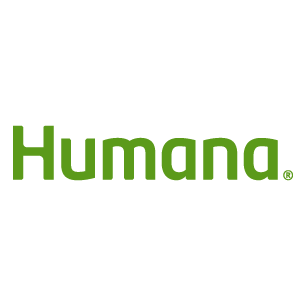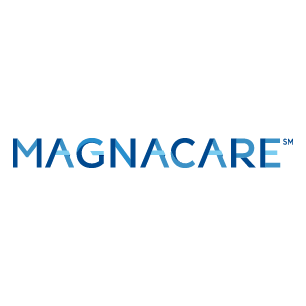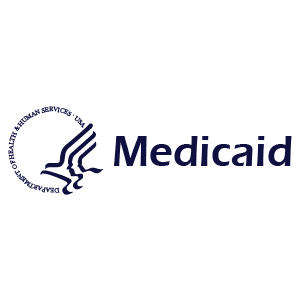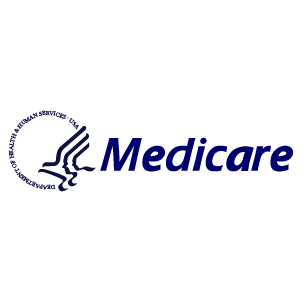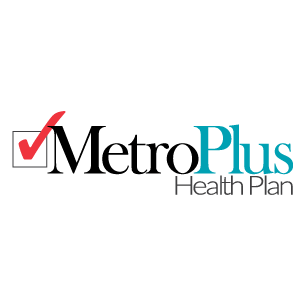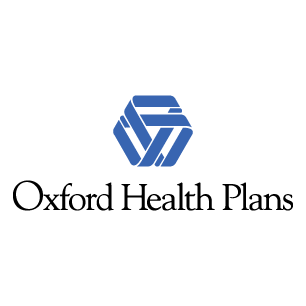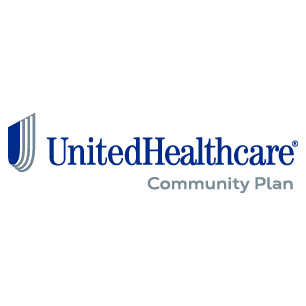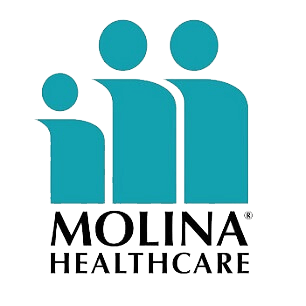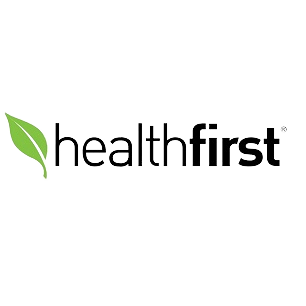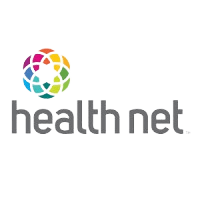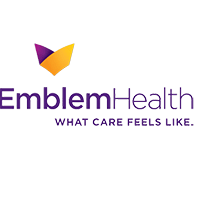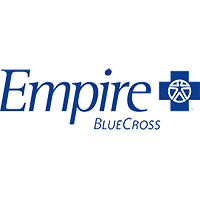 WAHT'S NEW
Blog & Article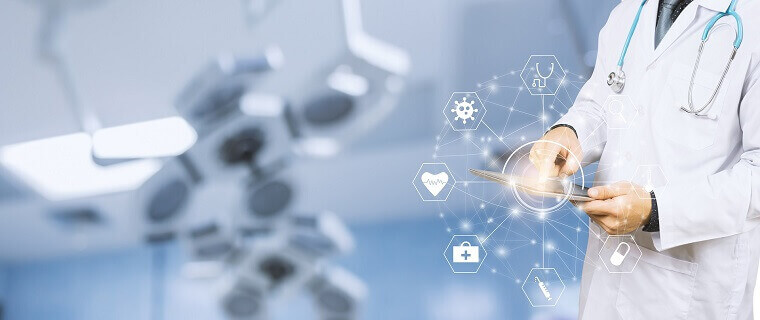 Having a primary care physician